How to link your account to a social profile account

Head over to the Login Page.
You will see new Social Profile icons (example of Microsoft, Google, Facebook).  These buttons can be used to sign in to your Char.CuterieMama account instead of having to remember a separate password for our store.  But first, we will need to link your existing account to one of the Social Profiles. 
Login to your Char.CuterieMama account. If you do not know the password, please select "Lost your password?" button.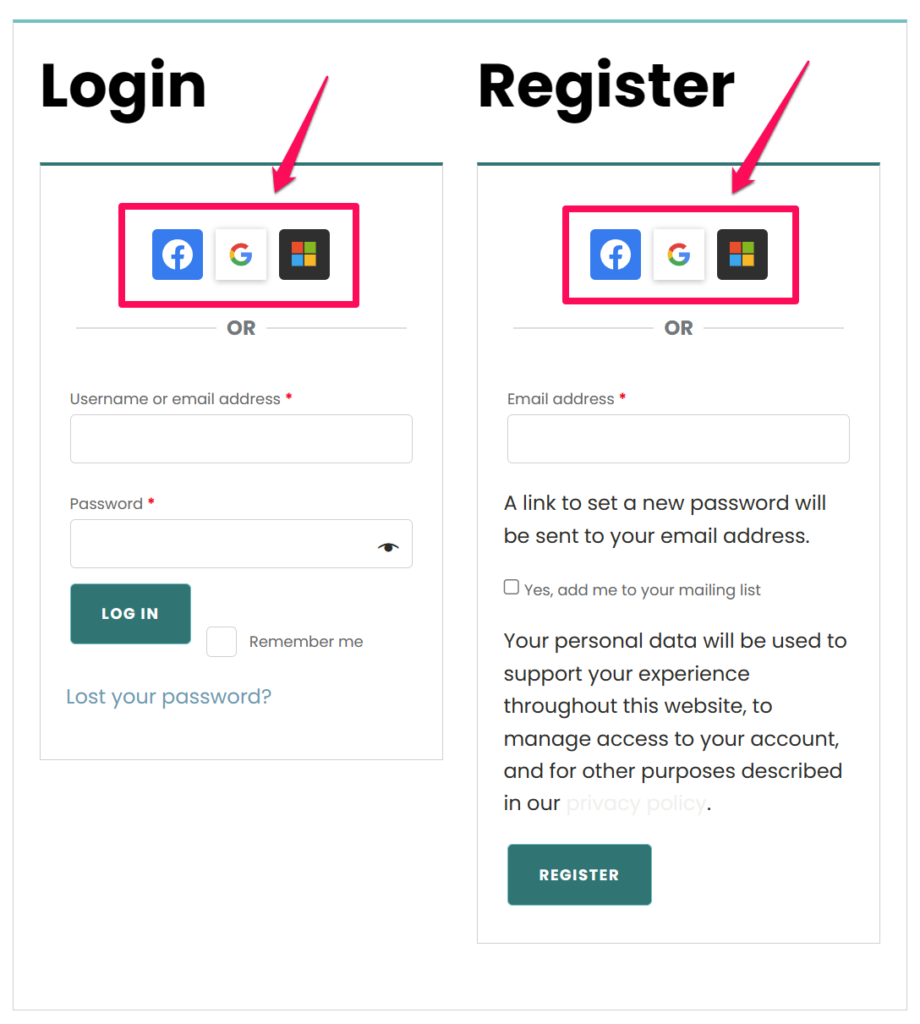 Once logged in, please select the "Account Details" tab on the left side.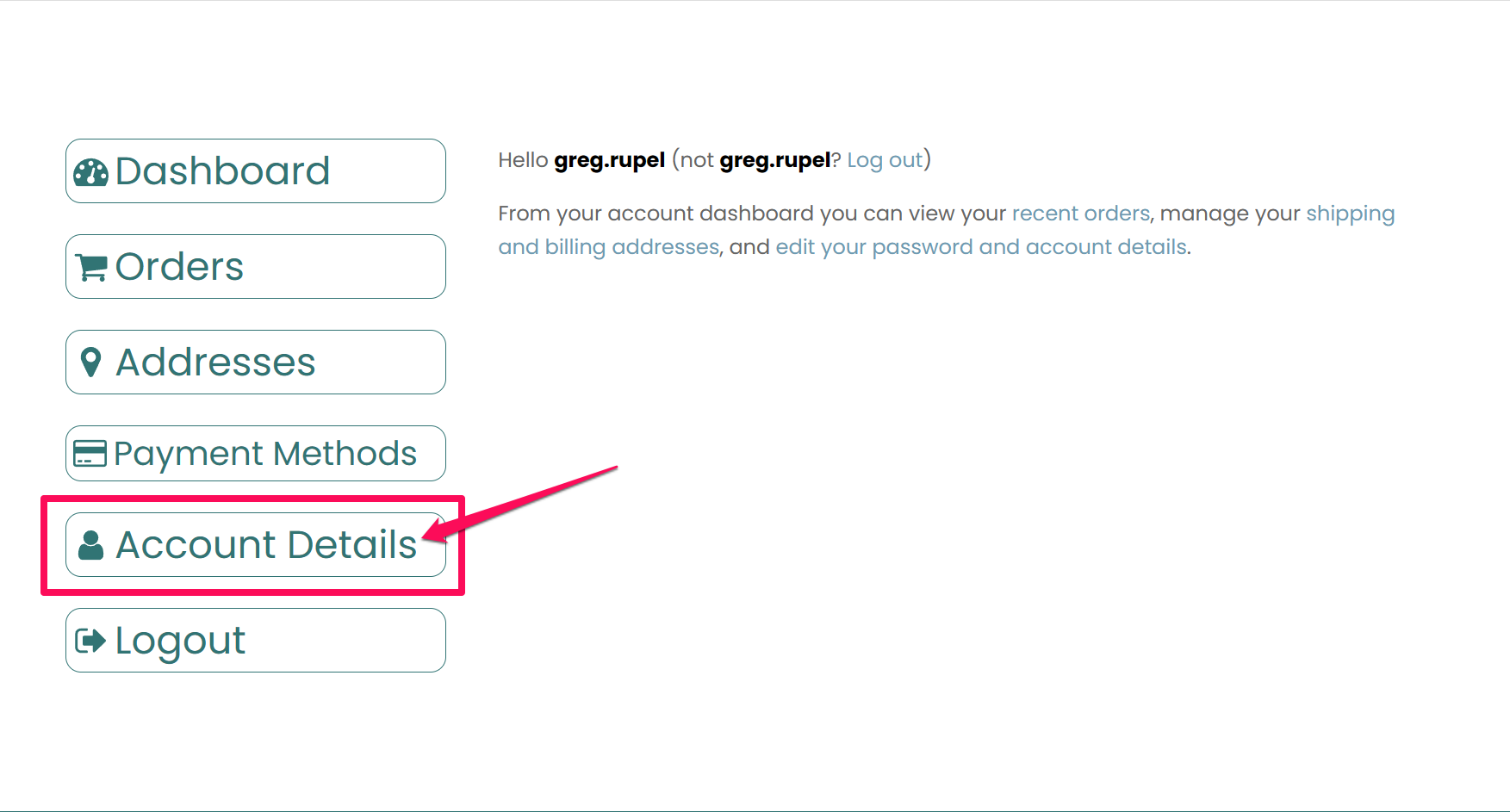 You should now see an area called "Social accounts."
In this area, you can select whichever social account you want to tie your Char.CuterieMama account with. We only use your name and email address if provided by the social account to sync to your Char.CuterieMama account.
A new window will appear. Please login with your social account and accept the app. You may read Our Privacy Policy and Terms & Conditions for further details for what information is collected.
Once completed, the social account button you selected should change to "Unlink account from "name of social account provider you selected"."
You should now be all set to use that social account to login to Char.CuterieMama store for all future charcuterie needs.